Welcome to Mama Dog Studios!
Mama Dog studios is the perfect choice for the Studio Aficionado. Producers, Fimmakers, photographers, event planners, project managers and lighting gurus: Do you have technical performance on your mind and lux carpet under your feet?
Then Mama Dog is the studio for you.
Built and Designed in a completely refurbished 1950's warehouse with technical performance, audio capture and comfort in mind, Mama Dog Studios combines high standards in production with a penchant for design.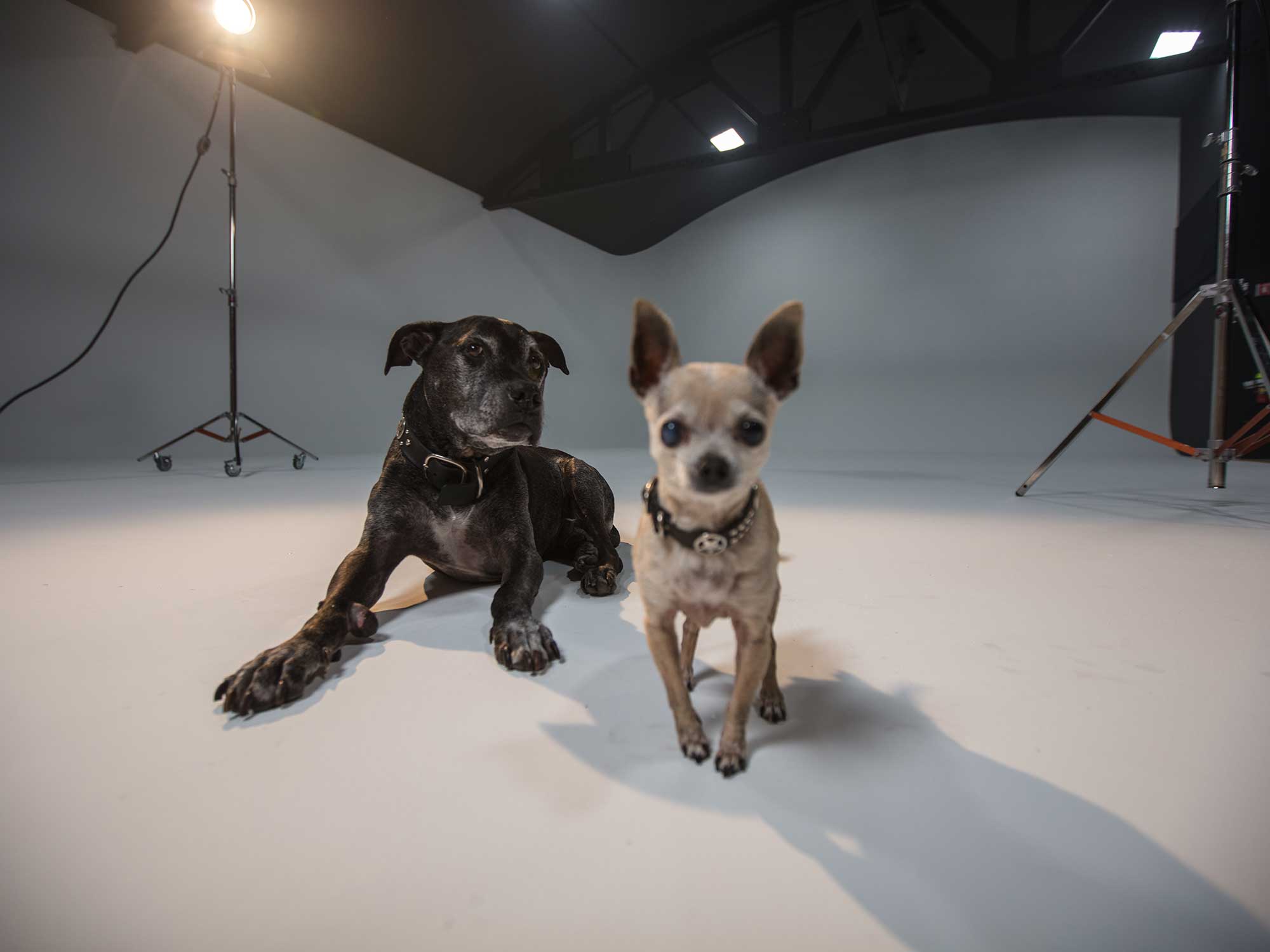 With over 5,000 square feet of production space, Mama Dog Studios has a large black-out sound stage complete with dedicated 3-Phase power, Lighting Grid, and SDI feed to a posh viewing room and makeup room.
Take a look (let's be transparent)